I am a member of the Collective Bias® Social Fabric® Community. This shop has been compensated as part of a social shopper amplification for Collective Bias and its advertiser.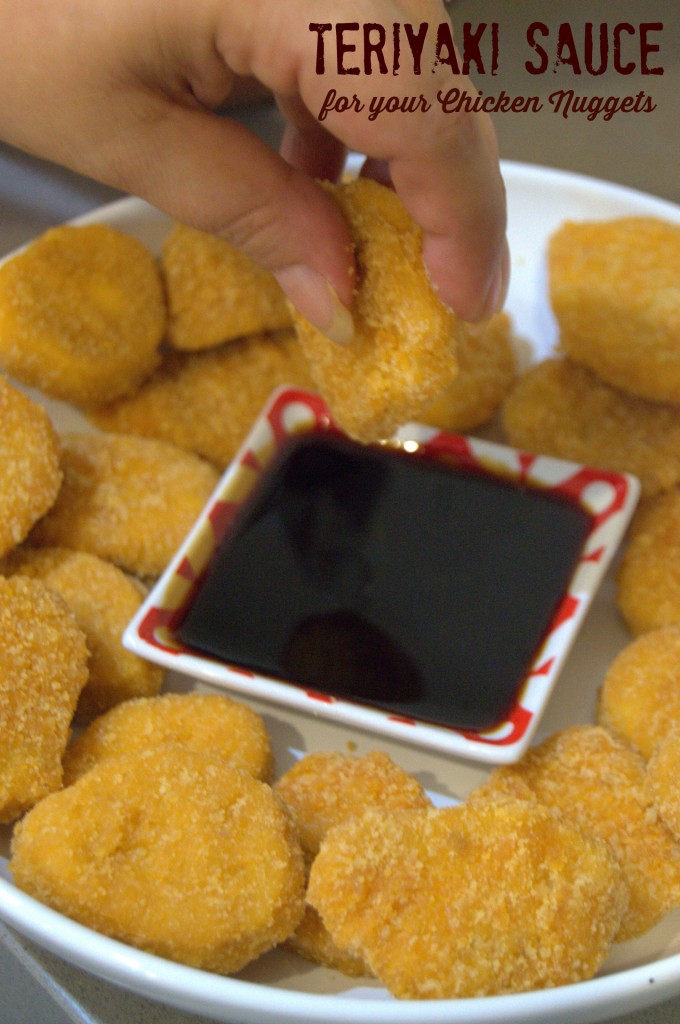 It is always sad to think about hungry people, especially in hungry kids. I personally went to bed hungry a few times when living in my country, so every time I can help fight hunger and give back to my community, I do it. That's why when I hear about the #HungerHeroes campaign from #CollectiveBias I decided to participate and help spreading the word, with my teriyaki sauce recipe and some other ideas for you to enjoy with your family and friends while helping your community. The Hunger Heroes campaign is all about action. It's about turning families into superheroes, and tapping into the incredible power of giving.

Es siempre triste pensar en la gente que pasa hambre en el mundo, especialmente si se trata de niños. Yo pasé hambre en mi país en los años noventa y es terrible. Por eso cada vez que puedo ayudar a combatir el hambre y brindar un servicio a mi comunidad, lo hago. Hoy me siento orgullosa de participar en la campaña The Hunger Heroes para ayudar a las personas necesitadas de comida en mi país adoptivo.
El viernes pasado salí temprano de la oficina y me fui a Sam's a comprar una bolsa de 5 libras de Nuggets de pollo completamente cocinados de Tyson, una caja de 12 paquetes 7.25 oz de Macaroni & Cheese Dinner de Kraft y otra de 40 jugos Capri-Sun de 6 onzas para ayudar a una amiga con la celebración del día de los padres, pues ella no se encontraba en su casa la semana pasada y desde hace un par de semanas le duelen las manos y no puede estar cocinando para mucha gente. Su esposo propuso preparar él unas carnes y cocinarlas a la parrilla para que comieran los mayores y yo me ofrecí a preparar la comida de los niños, que son bastante en esta familia.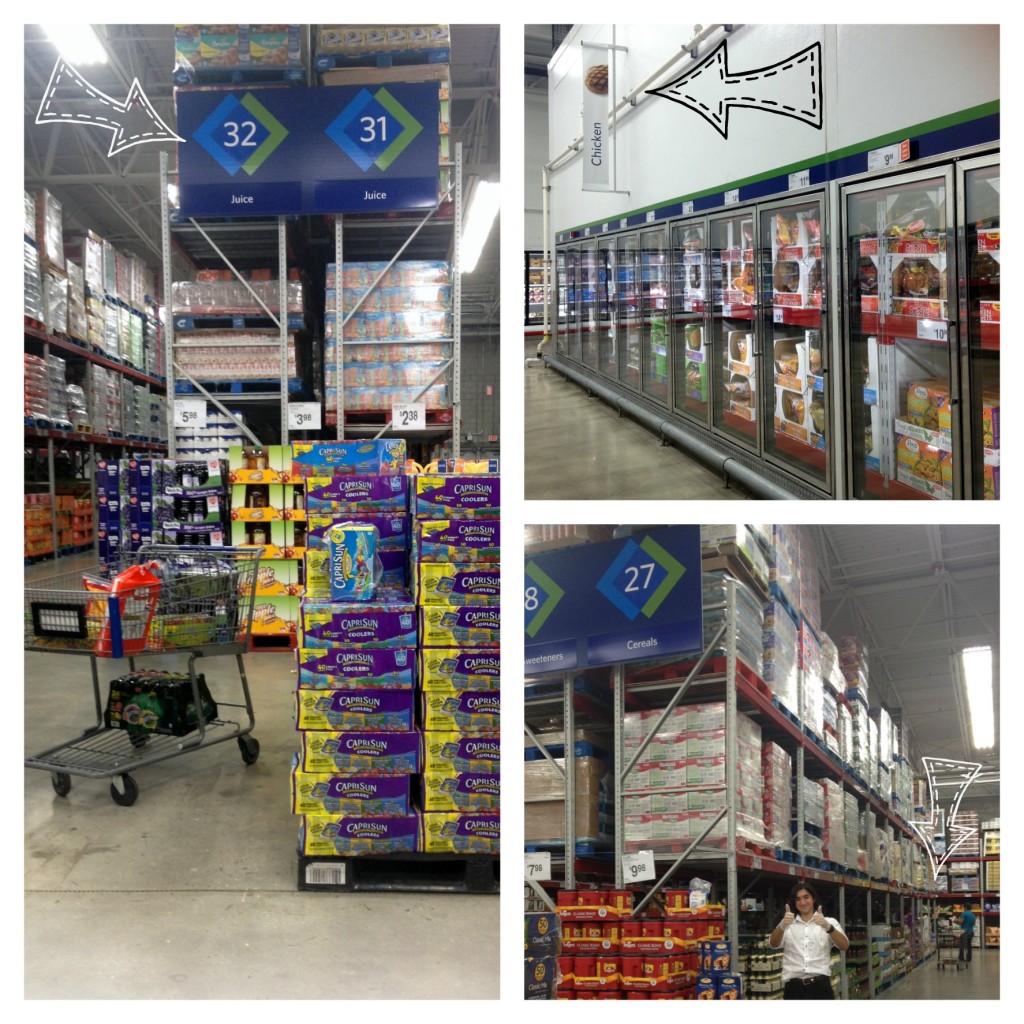 Last Friday, I went to Sam's Club to get a 5 lb. bag of Tyson® Fully-Cooked Chicken Nuggets, a KRAFT Macaroni & Cheese Dinner 7.25 oz. 12-pack, and a Capri-Sun 6 oz. 40-pack to help a friend of mine in a late Father's Day celebration on Sunday, since she was out of the city last week and couldn't celebrate with her father. My friend is having hand pains, and wasn't able to cook for her big family, so her husband took care of some meat in the barbecue for the adults, and I offered myself to cook for the kids.
The Capri-Sun juices are one of the favorite juices of almost every child I know. You can just cool them or serve them in a big jar with some cold fruits. For a patio party, or a pool day, just put them in a big bowl with some ice.
Macaroni & Cheese are easy and fast to cook as the box explains. I made these ones in the microwave, but you can go the extra mile with them by adding vegetables, meat, shrimp, ham or chorizo, or even making some Mac & Cheese balls.
Every child at the party had the whole portion of macaroni, and after that they still enjoyed some chicken nuggets. Adults want their part too, so I prepared a teriyaki sauce (recipe below) to dip the nuggets on it, as well as some sliders.
There are too many ways to enjoy all these three products, and the good news about them is that during the month of August, Tyson and Kraft will be donating 4oz. of protein, 6 fl. oz. CAPRI SUN, and/or 2.5 oz. of KRAFT Macaroni & Cheese Dinners each time they are purchase at  Sam's Club. So be ready to enjoy the summer preparing some recipes with any of them for your family and friends while you help feeding a child in need.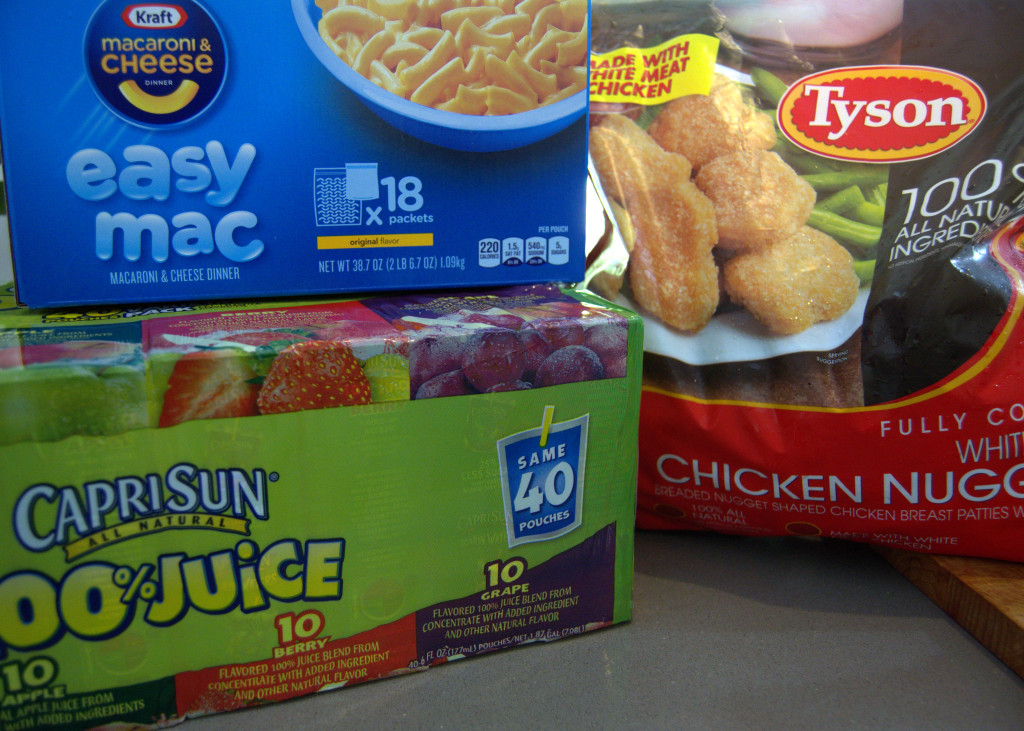 Los Macaroni & Cheese los hice tal cual en el microondas en 4 minutos y los niños estaban felices y no dejaron nada. Todavía les quedó espacio para unos cuantos Nuggets y los adultos se animaron a comerlos también, algunos en sliders con queso y otros con una salsa teriyaki cuya receta les comparto más abajo. Con el calor que había, los jugos volaron.
La verdad que estos tres productos son deliciosos para grandes y chicos, sobre todo para esos días em que estamos apurados por salir de la cocina o tenemos muchos invitados. Pero hay algo más que me encanta de ellos. Durante el mes de agosto, cada vez que compremos en Sam's Club cualquiera de estos tres productos que acabo de mencionar, Tyson y Kraft donarán a un niño necesitado 4 onzas de proteina, 6 onzas de jugo CAPRI SUN, y/o 2.5 onzas de KRAFT Macarroni & Cheese. Así que prepárate para disfrutar el verano preparando ricas recetas con ellos para tu familia y así ayudarás a que unos cuantos niños puedan irse a dormir con el estómago lleno.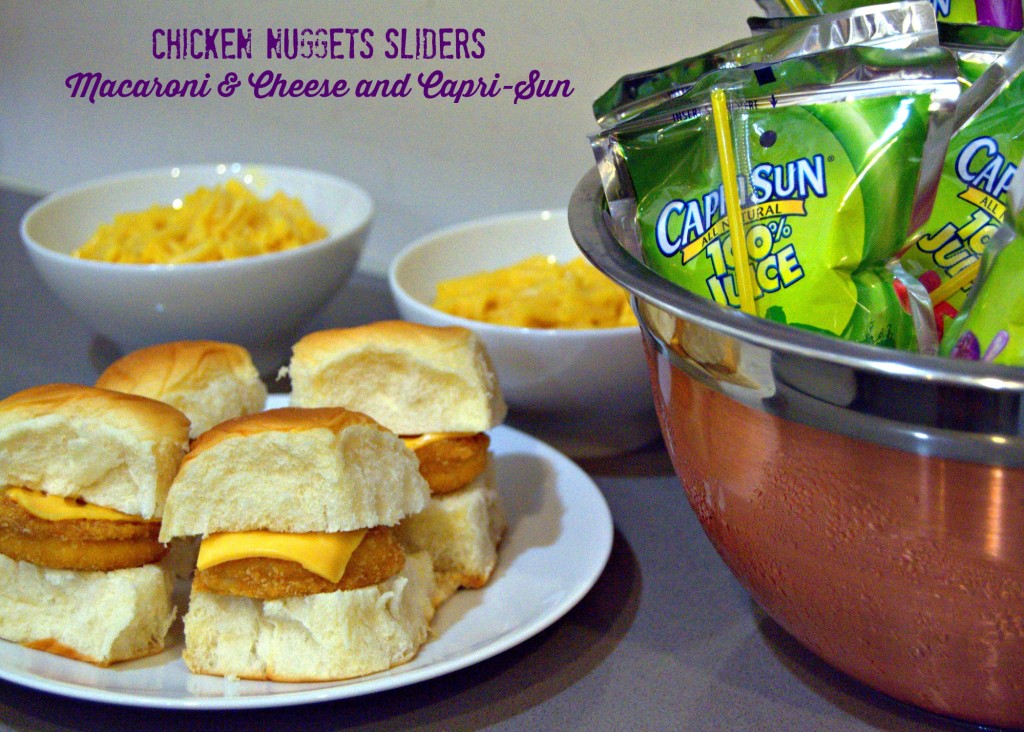 Y ahora que ya saben cómo ayudar, vamos a la salsa teriyaki para los nuggets:
2.5 oz de salsa soya
2 cdas de azúcar superfina
2 cdas de sake
2 cdas de mirin
Mezcla todos los ingredientes en una cazuelita pequeña y cocínalos a fuego medio, hasta que la salsa se espese, unos 15 minutos.
Deja que la salsa se refresque antes de servirla con los Nuggets. Se va a poner más rica y más espesa.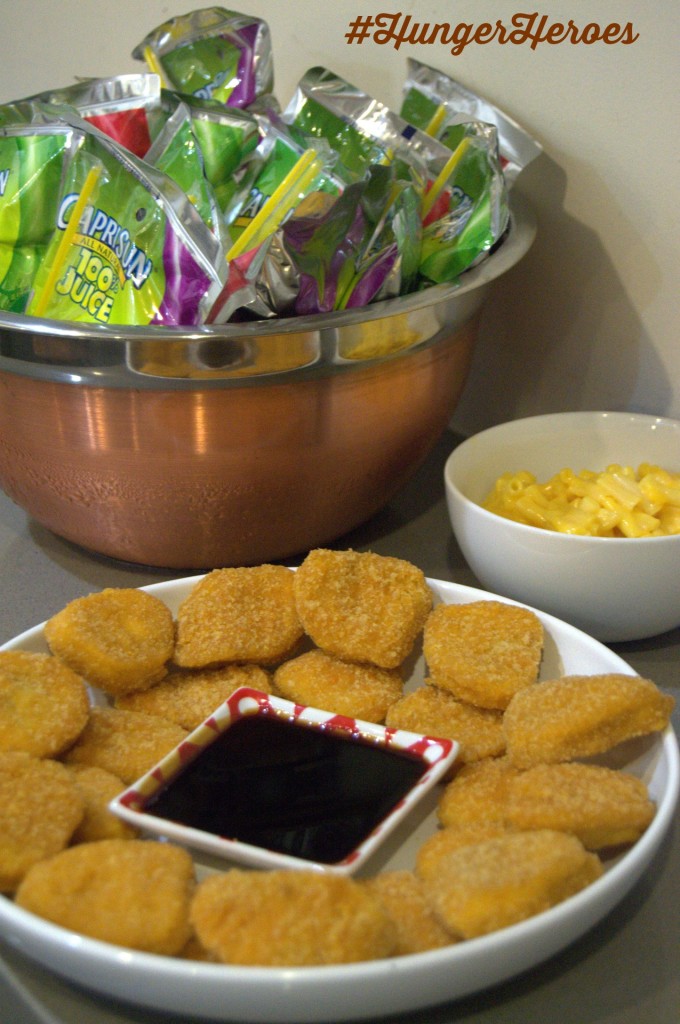 Now that we know how to help, let's go to the teriyaki sauce recipe:
2.5 oz of soy sauce
2 tablespoons of caster sugar
2 tablespoons of sake
2 tablespoons of mirin
Mix all the ingredients in a small saucepan and cook on medium fire during 15 minutes, until de sugar is completely dissolved and the sauce gets thick.
Let it refresh before serving with the nuggets, so the favors get better and the sauce gets thicker.